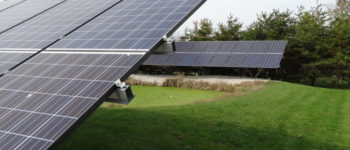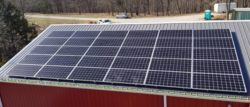 Plug into the sun
If you could install solar at your home or business, the first step is to begin that conversation with a reputable solar company. Call Athena Solar today!
monitoring system
Do you like to travel? Now you can check on your solar production from anywhere in the world. We will help you find a hassle free monitoring system for your solar!
Increased home value
Did you know solar increases you property value? When selling your property, having solar will drastically increase appeal to prospective buyers over similar properties without solar.
25 year warranty
You're not going to be out there with a screwdriver and manual. A 25 year warranty makes solar technology a whole lot less scary.