Quality Over Quantity
We Do It Right The First Time
We've all run into companies who rush through their work. They don't slow down enough to take the necessary time to hit the details. The solar industry requires attention to detail. It's the difference between a fully functional system, or one the limps along at only a fraction of its manufactured ability. You shouldn't need to be an expert to get the job done right. Athena Solar carefully monitors all parts of the process for you.
We use a multifaceted approach to ensure that our customers are put first – no matter what. Because our company thrives on customer referrals, customer service is paramount to our success. That makes our next customer as important to the company as our lead salesman. We hope you'll tell all your friends and family about us. At Athena Solar, we think buying a solar energy system should be a careful, deliberate process that starts with your goals, and ends with 100% satisfaction.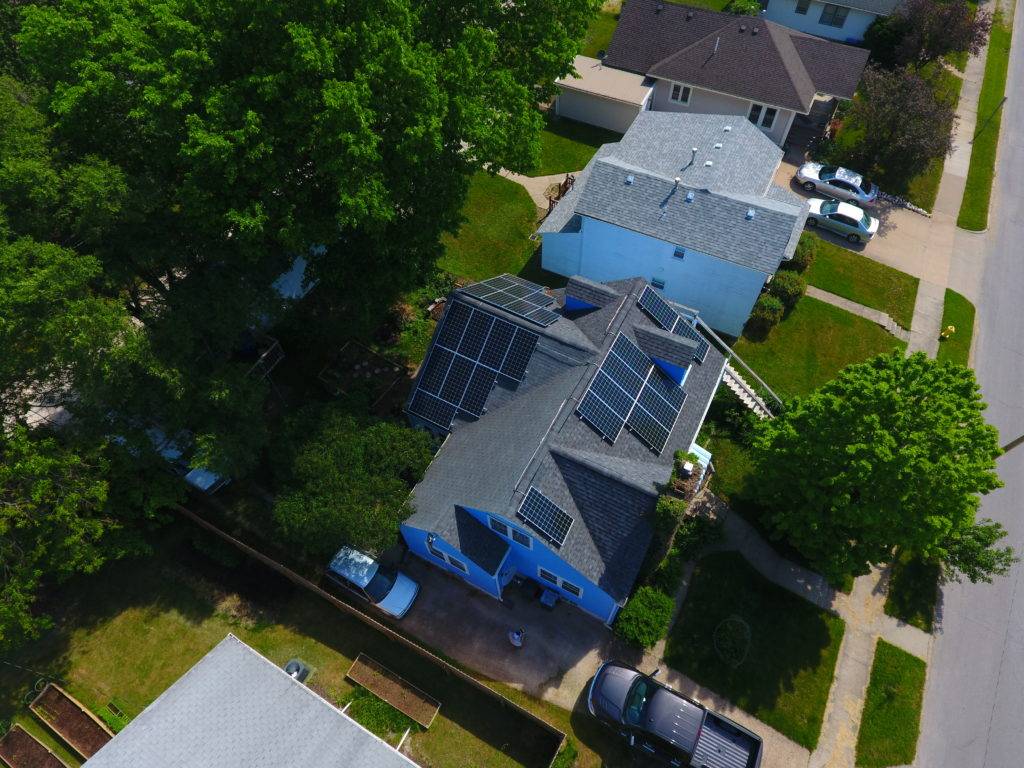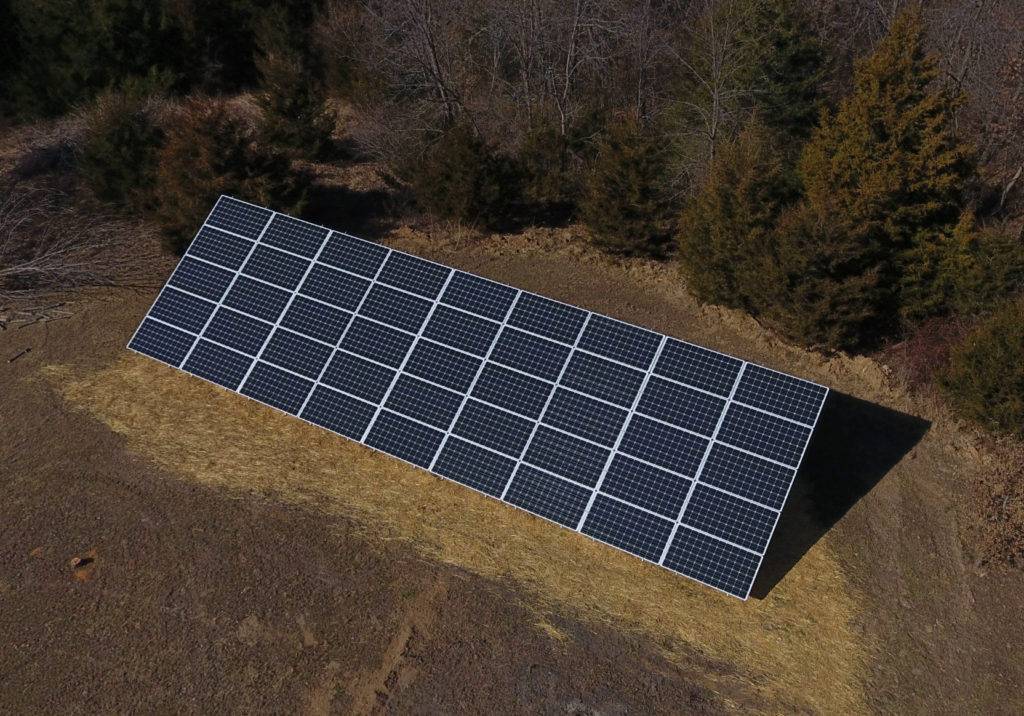 Looking for solar for your home or business?
Make it custom.
We all know there can be many reasons why you want to buy solar for your home or business. Figuring out the right options can be complicated. That's why we discuss your options before having you sign any paperwork – we want to make it yours by design before ordering any equipment. Not sure what you want? No problem! Our interview process and site evaluation will check all the boxes for the perfect custom design.
Is this affordable? We offer a variety of loan options for you. Loan and lease programs are available as well. If you'd rather pay out of pocket, you're likely able to get a quicker installation date on the schedule.
Buying a Solar Energy System?
Rest Assured In Our Services
We know that buying solar energy for your home or business can be a truly nerve wracking experience. Whether you install solar at your home or business, we can help you find the perfect system. Do you need Micro inverters? Want a ground array or roof mount? Our ability to design a variety of solar systems, we are confident you'll be happy with your options.
We also believe in small town values and honesty. While we get to know you, we hope you ask more information about us. Our team believes that if your property has too much shade, then we'll tell you. We won't tell you the roof is fine to install on if it needs to be replaced. You'll get more than you expect with exceptional service.