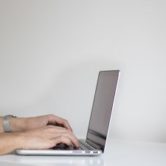 Free Quote
After providing the office with enough information to draw up a customized bid, the office will design and prepare a bid for your review. The next step is to go over the bid together, and make any adjustments. You will then sign the contract.
Planning and Approvals
More work happens between the signed contract and the installation than any other part of the process. This is where the idea on paper becomes a reality for you. Applications are written up & submitted. Final design work is completed. Equipment is ordered.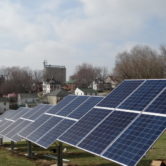 Installing the Equipment
After the wait, the installation happens fast! Athena Solar is run by a seasoned designer and installer, so speedy installation can happen without any compromise in quality.